Nunsmoor Centre Trust will be actively working with the local diverse community, and relevant stakeholders, to identify and meet the needs of our local residents
We will do this through providing relevant, timely and accessible activities which address social, educational, physical and mental health issues and community themes in an inclusive way
It is an absolute privilege to Chair the Board of Trustees for Nunsmoor Centre Trust. The Trust works hard to listen to the local community and to provide, wherever possible, activities and services which meet the need of our wonderfully diverse community in an inclusive way.
Alyson Hampshire
Nunsmoor Centre Trust Chairperson
My son is more than happy to do some volunteering hours over the summer. He is grateful for the opportunity of being able to give back to the centre which provided him with extra support growing up.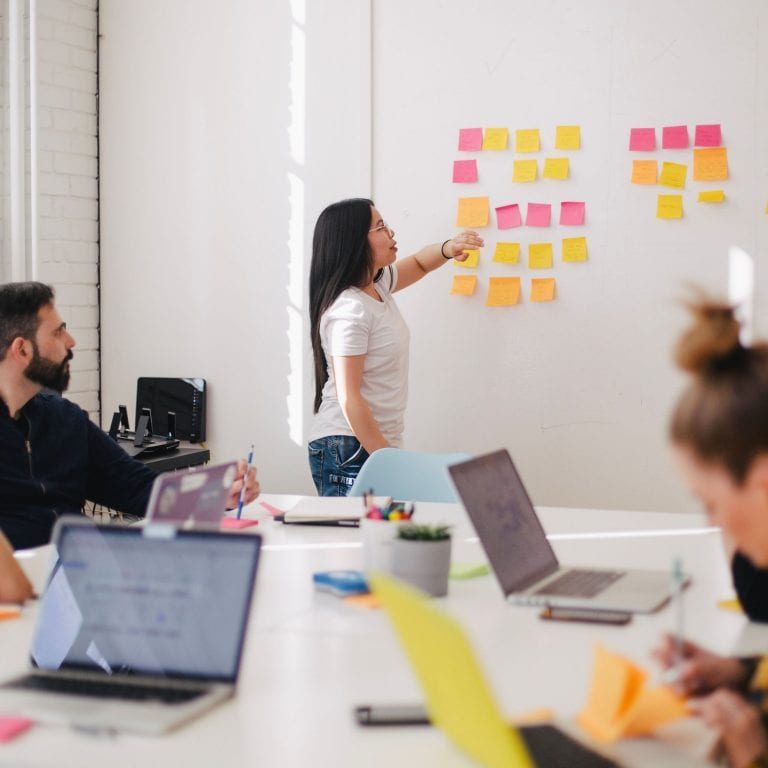 Registered Charity Number:
1148020
Company Limited by Guarantee Number:
07928591